https://www.youtube.com/watch?v=jXEHOKBwFyY
When Pinpoint produces your video, it's not an addition to your digital marketing, but a strategic component of it. With more than 20 years of production experience and 10 years of digital marketing, we create the ultimate creative tool—one that works seamlessly with your marketing to win hearts as it creates actionable data.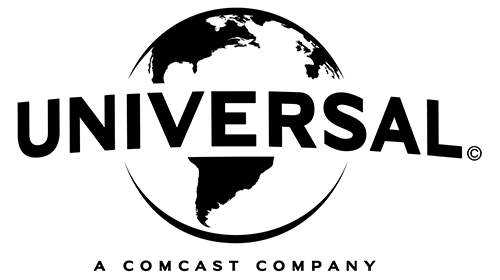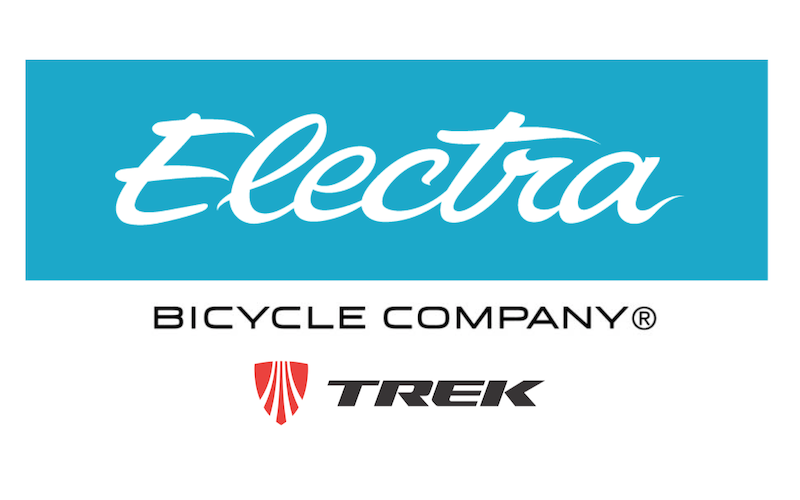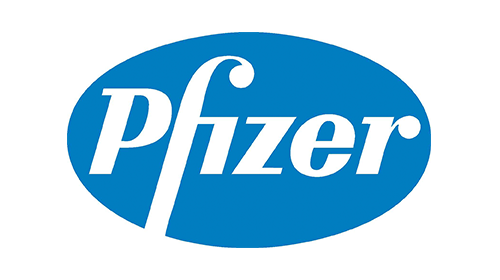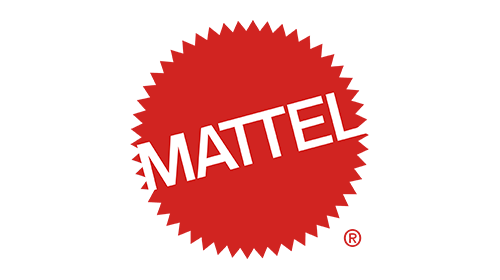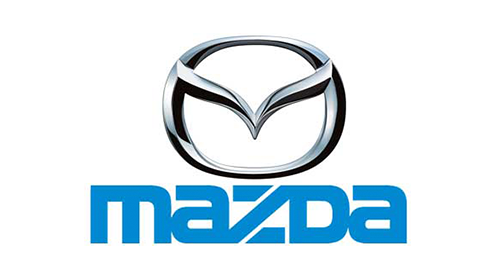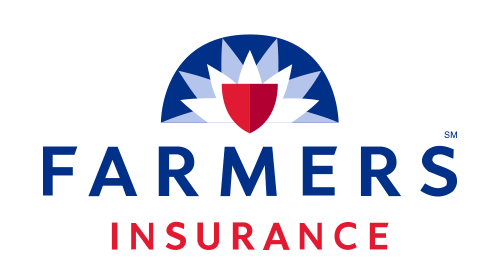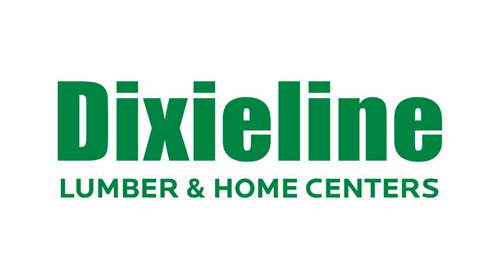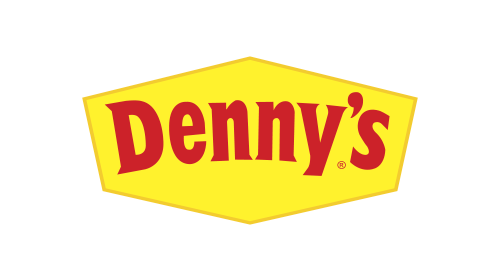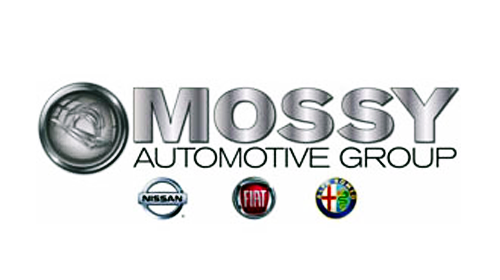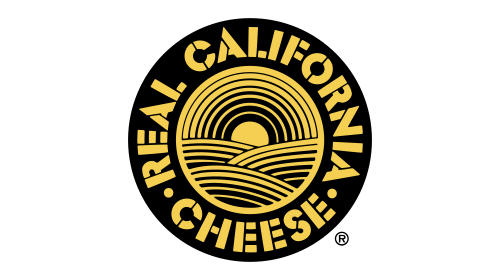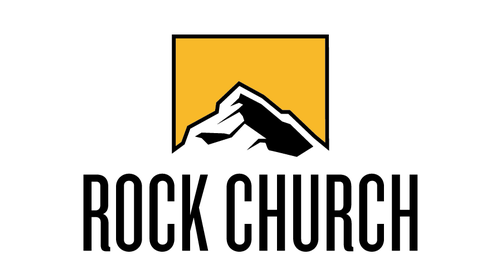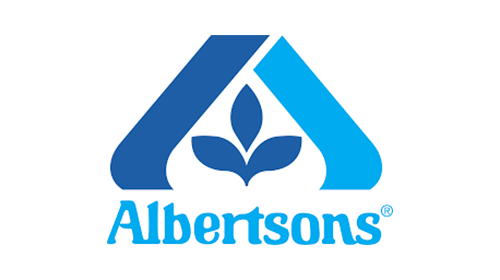 PRINCIPALS
Allan Chua & Nicole Franco
The Founders
Feature films brought Allan and Nicole together, both having spent time in the deep waters of feature film production. Both also share a complementary background in marketing and branding that makes them a uniquely gifted partnership for creating digital marketing videos with impact; Nicole as a commercial producer for national brands, and Allan in digital marketing and all its applications specializing in marketing strategy and data analysis.
Five Ways We Make Video More Effective
Design messaging that works seamlessly with a digital marketing and advertising game plan.
Activate early backers and adopters to trust and help champion your vision.
Appeal to prospective consumers and shareholders, connecting emotionally and intellectually.
Elicit the confidence that comes from creating high-end films made to elevate your product and brand.
Develop content that inspires audiences to take action, buy or donate, and share with others.