https://www.youtube.com/watch?v=jXEHOKBwFyY
Clients I've had the pleasure to serve...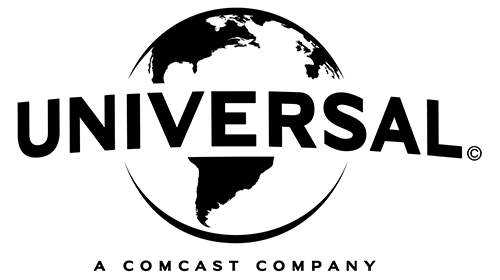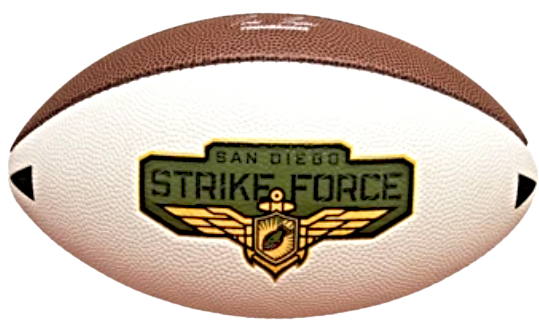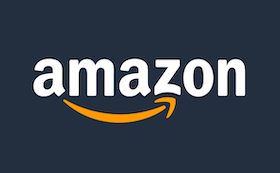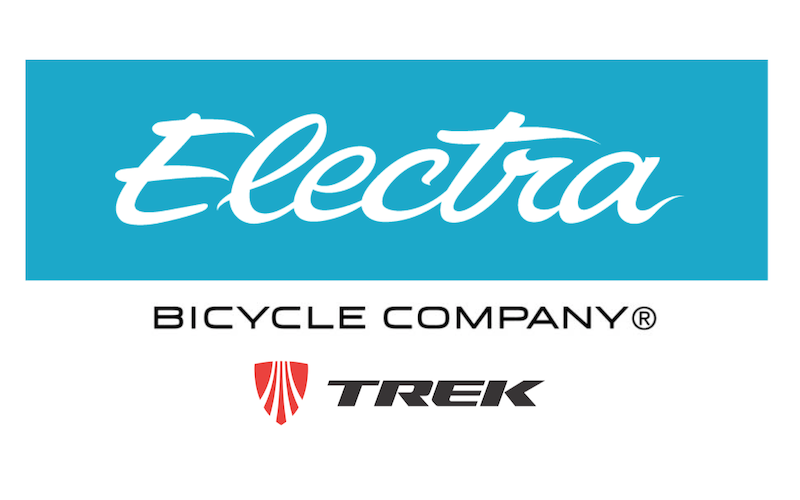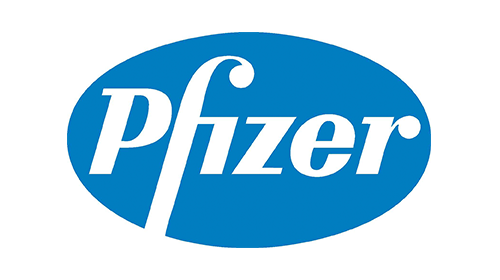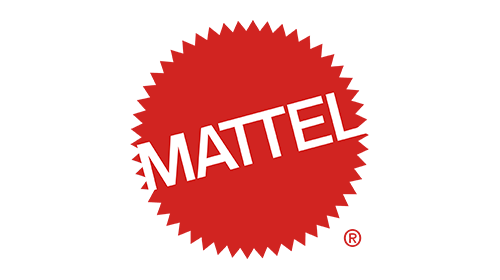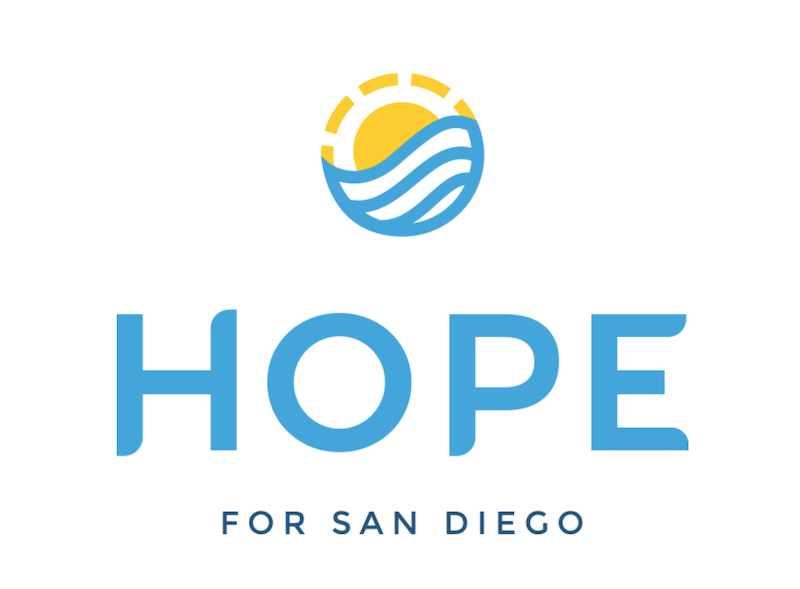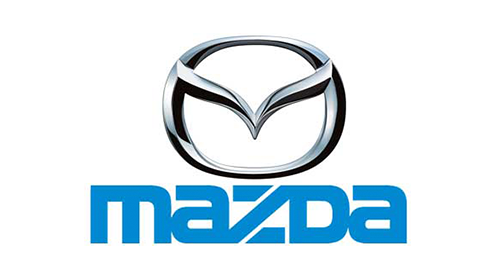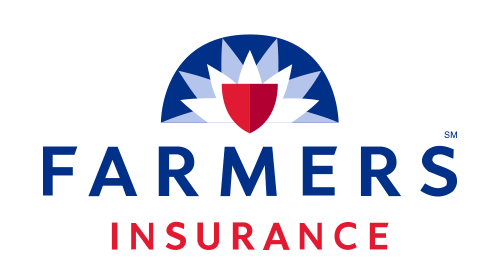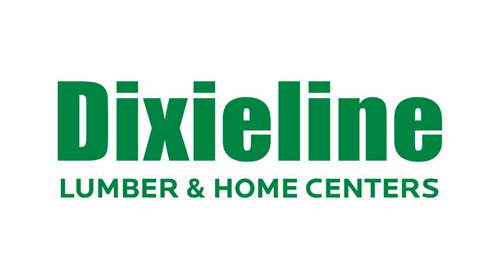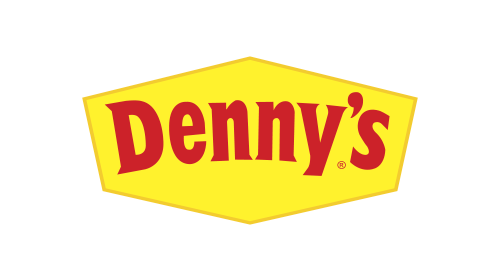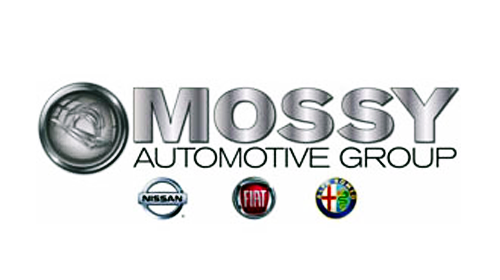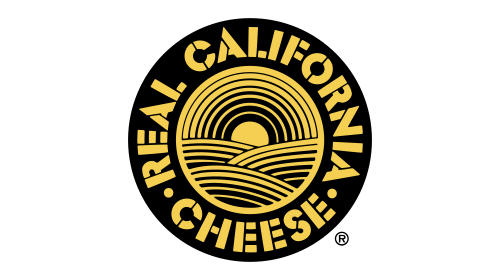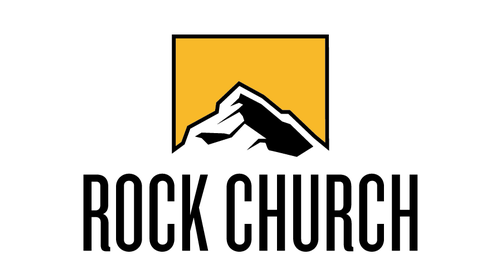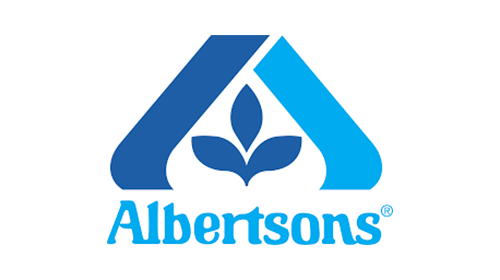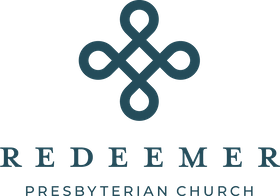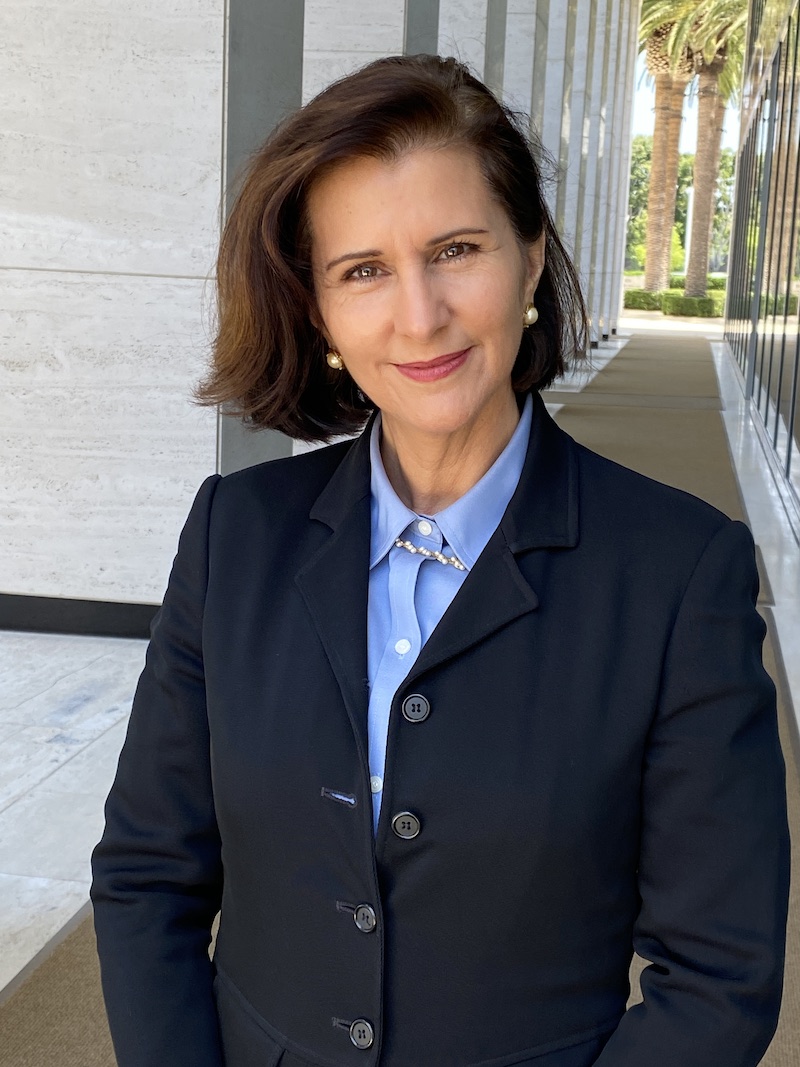 OWNER / EXECUTIVE PRODUCER
Nicole Franco
Executive Producer
Nicole has been telling stories in commercial and narrative film for over 25 years:
features, award-winning short films, national broadcast advertising, documentaries and all applications of digital marketing video.
An extensive background in marketing, and branding, as well as on-camera/voice-over performing, coaching and directing, allows Nicole to bring a wealth of experience and knowledge to any production seeking innovative solutions to difficult marketing problems or narrative film goals.
"I love the creative collaboration necessary in film making to tell compelling stories."
NicoleFranco.net Acting/VO Site
Email me, let's get creative.